The Leniolabs
web lab
Check out our latest lab projects! These are our internal tools and experimental applications. Always a work in progress.
Layoutit!
LayoutIt! allows users to create their frontend code simple and quickly.
We developed this as an internal project aiming to speed development time and was launched in 2013 for free, it's currently used by more than 5000 unique users daily, with more than 200.000 users registered.
LayoutIt! had been featured and reviewed by thousand of blogs and tech news providing an excellent free alternative to other paid services that aim to solve a similar problem.
Visit the site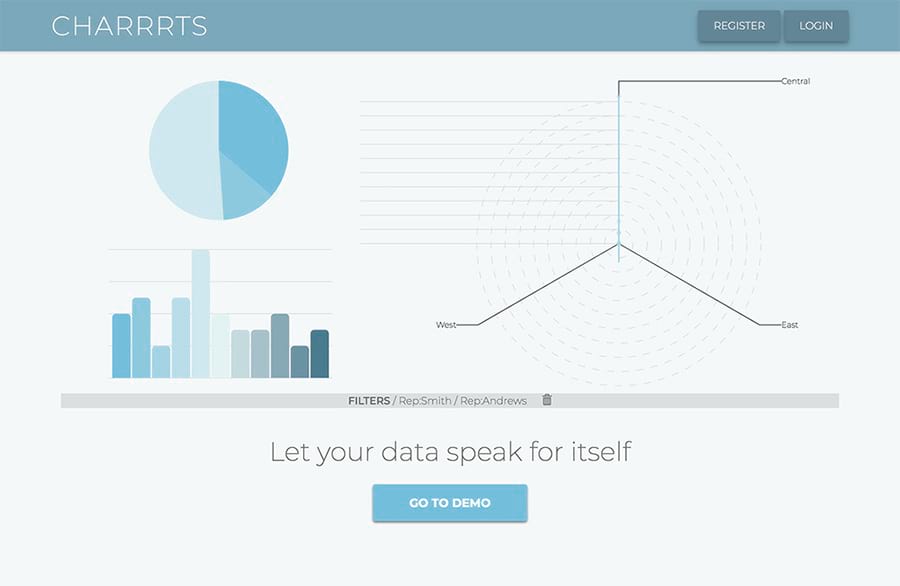 Charrrts
Charrrts is a new tool in development that lets you create dashboards based on processed data uploaded to the application. It aims to become an all-in-one data visualization solution.
Visit the site
Get in touch!
Leniolabs LLC
3050 SE Division, Suite 245
Portland, Oregon 97202
info@leniolabs.com
415-812-4069