Some of our
latest projects
Check out our most recent work!
We're sure you'll immediately fall in love
with our software endeavours.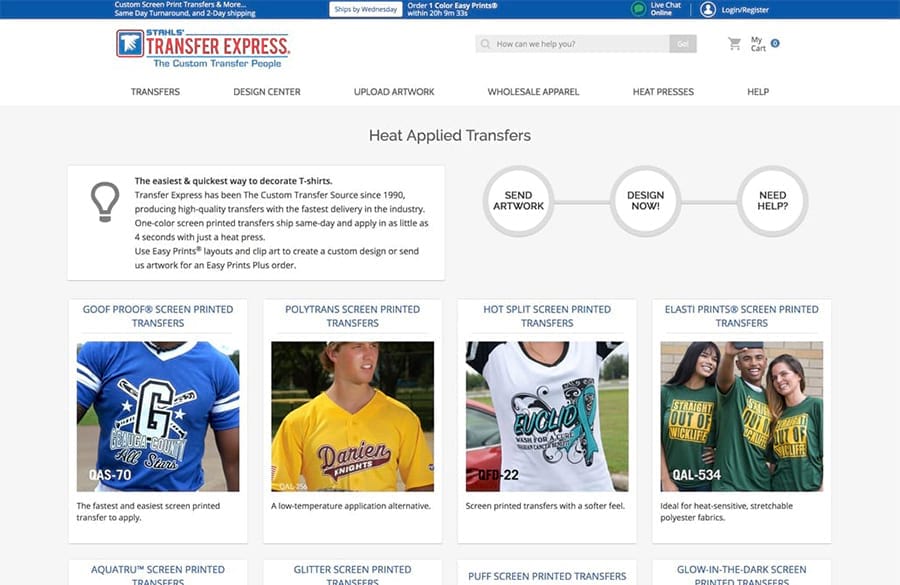 Transfer Express
E-comerce site for the Transfer Express company belonging to Stahls. This platform allows the users to customize their apparel and to print their designs using an intuitive order flow. Integrated with internal tools and different API services to monitor, track and pay orders.
UI / UX
Docker
Ruby on Rails
ElasticSearch
Stahls CRM
One Stahl is the client Resource Manager for the Stahls Group. The goal of this project is to create a new CRM platform that can be integrated to the custom selling processes of the company.
UI / UX
jQuery
Docker
Ruby on Rails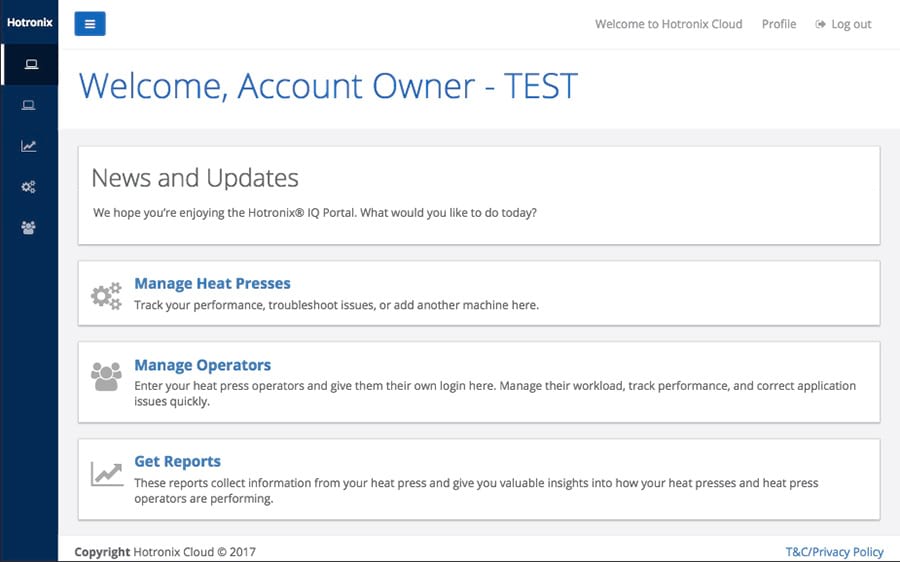 Hotronix Cloud
Management application for heat press machines. This software supports remote controlling of heat presses and displays business intelligence statistics about its performance.
UI / UX
Docker
Ruby on Rails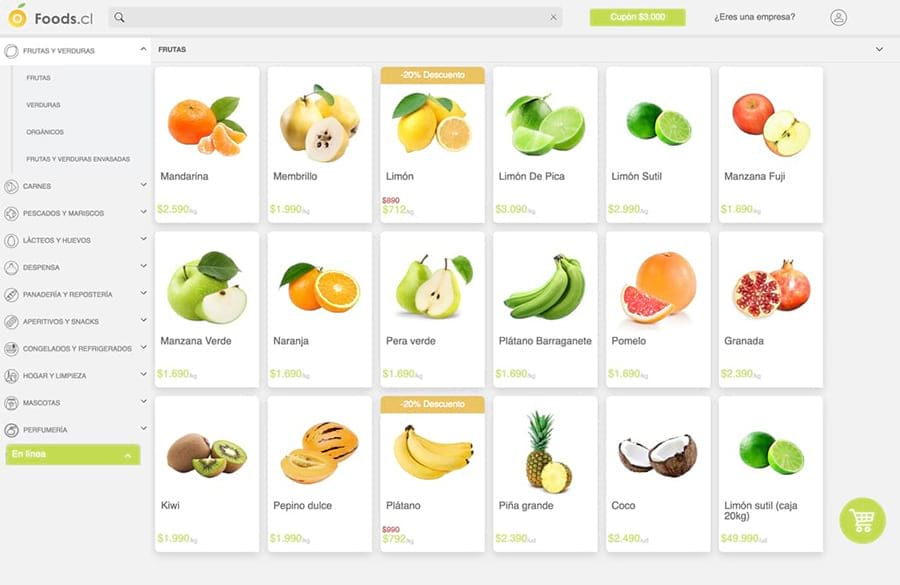 Foods
E-commerce website to sell groceries online for the Company Foods Spa. The main challenge for this project has been to create a smooth progress with a big inventory of products.
UI / UX
Angular
PostgreSQL
Ruby on Rails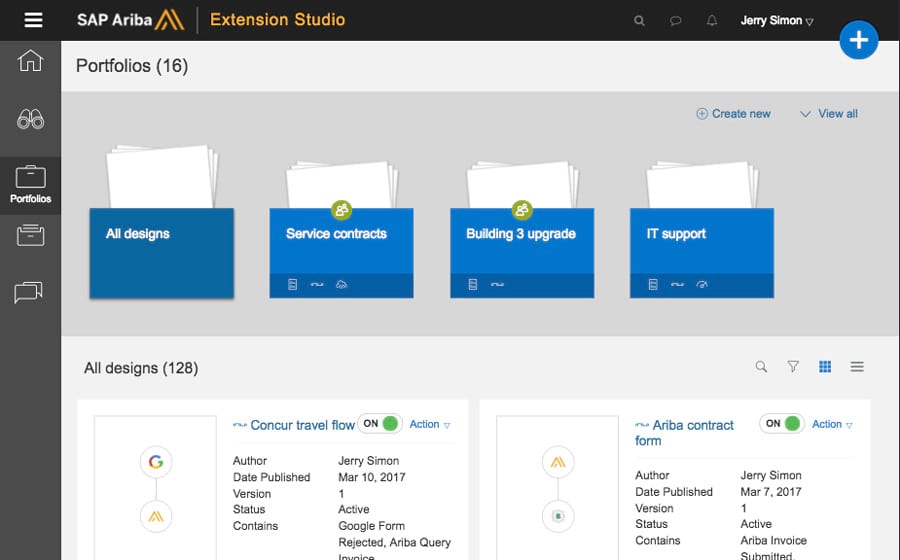 Extension Studio
Web application for Ariba SAP. On this project, we have developed the Frontend of the Extension Studio application.
The goal of this platform is to provide an interface to link different services in an automated and frictionless way.
Angular
Selenium
Protractor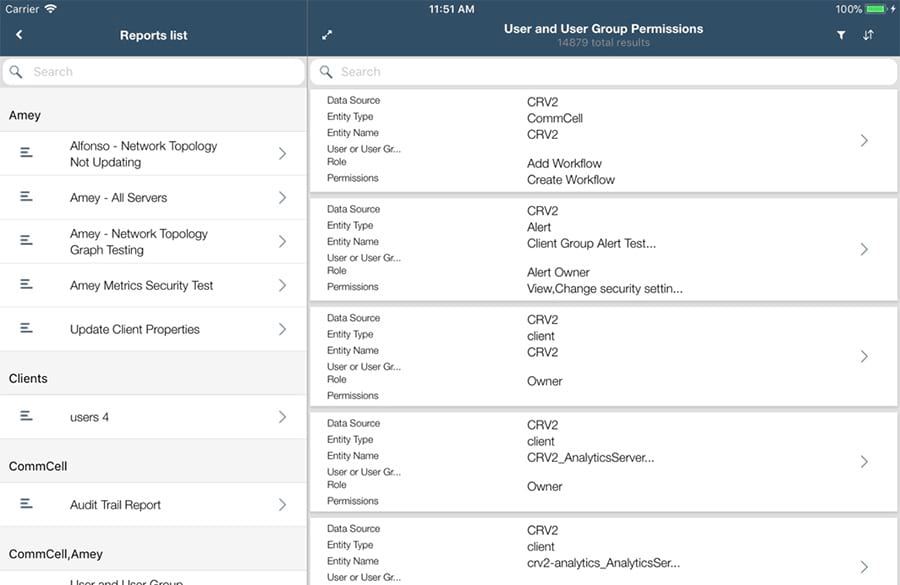 App Studio
Web application developed for Commvault. On this project, we have created the frontend of the application AppStudio. We also created the mobile platform associated to this project. The goal of this application is to provide all the services on an integrated platform.
MobX
React
Angular
React Native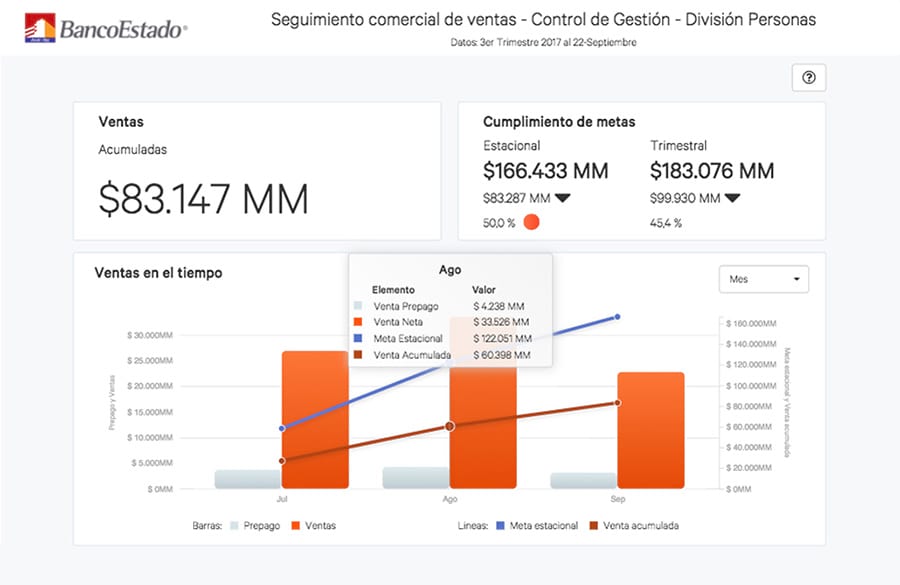 BeData Banco Estado
BeData is a big data platform that validates and displays business informaton using a rich set of visualizations to improve processes and decision making.
D3.JS
Ember.JS
Big Data
Python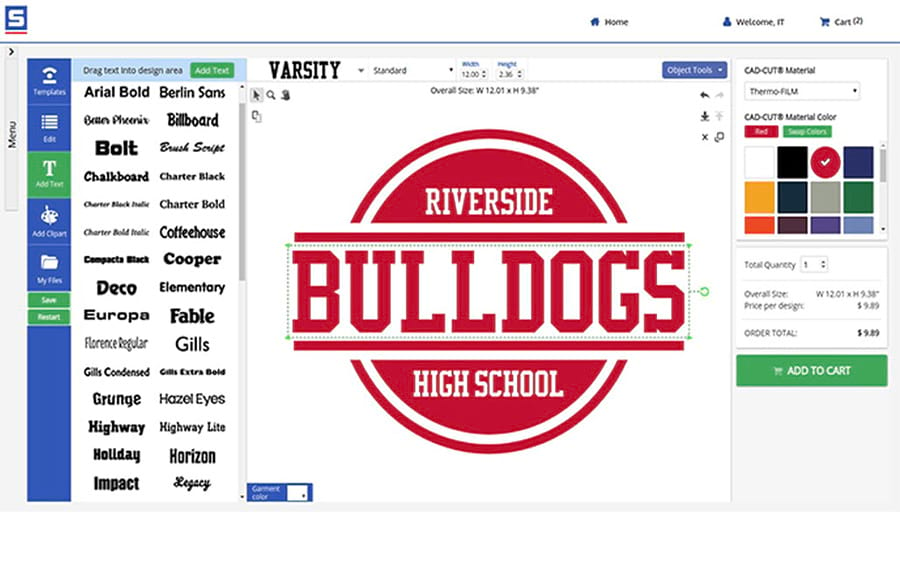 CME
Custom Made Easy is a templates designer and wizard for custom artwork and lettering. This application makes it easy to create one-color heat transfers for popular decorating markets, like customized apparel.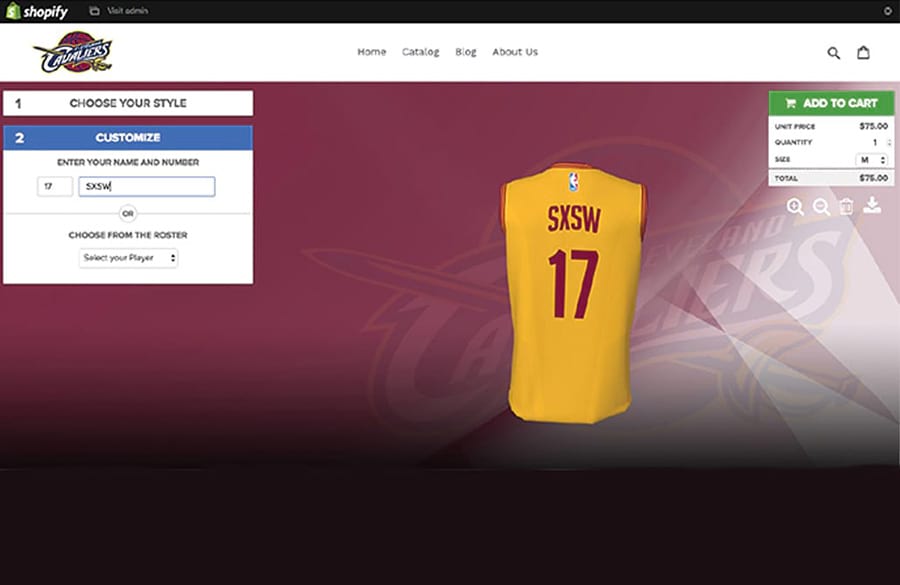 Uniform Builder
Tridimensional wizard for creating customized uniforms with a library of artwork. Can be adapted for any sport. Includes a a mobile-first responsive user interface.
Get in touch!
Leniolabs LLC
3050 SE Division, Suite 245
Portland, Oregon 97202
info@leniolabs.com
415-812-4069